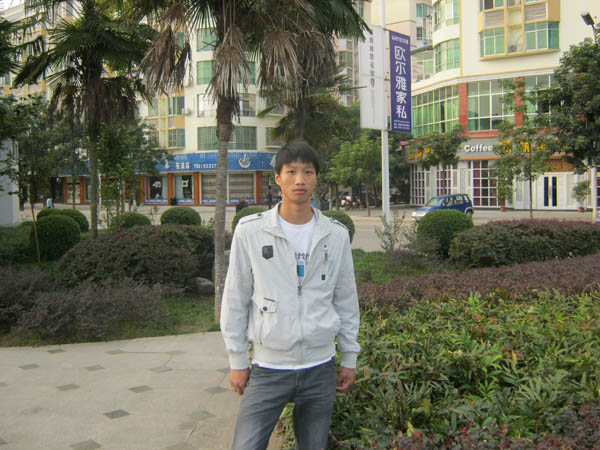 I am a third-year student in high school, named Cao Min, primarily responsible for information collected in this activity.
I've seen a TV show called the "Chinese peacekeeping police", felt the responsibility as an international peacekeeping personnel and its risks. Let me know if the world today without the United Nations peacekeeping forces, there will be more people died in the war. In conflict areas, peacekeeping organizations should not only strive to disarm violent conflict on the ground, but also to help the local economy recover, they are not for the local people to solve the problem, but to help them build problem-solving methods, promoting national or regional healthy games to run. I admire these peacekeepers.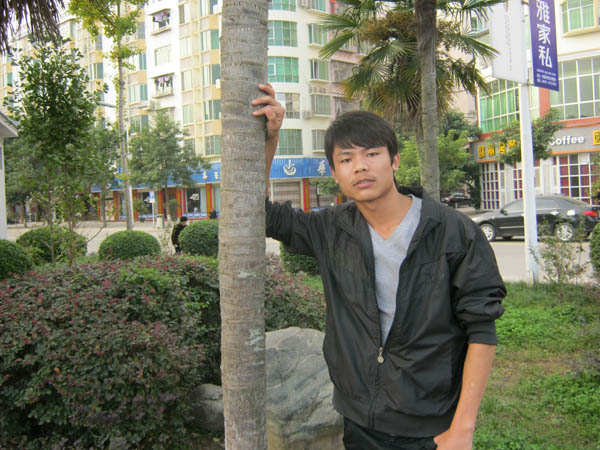 My name is Wang Wei, a third-year student in high school as well. In this activity primarily responsible for the production of webpages.
I found in my research that presence of peacekeeping force making local people believe that peace has came to being, they started to grow crops, build house, send their children to school, the local population get up every morning, as long as seeing peacekeepersí» water tanker passing by that they knew the war had been going away, they would establish confidence and courage to live on, feeling at ease to build their own homes. This life of faith is no substitute for any other assistance. Above all: "where peacekeepers, where peace in", therefore war-stricken people know they will be surrounded by a robust peacekeeping force, that is the maximum meaning of international peacekeeping.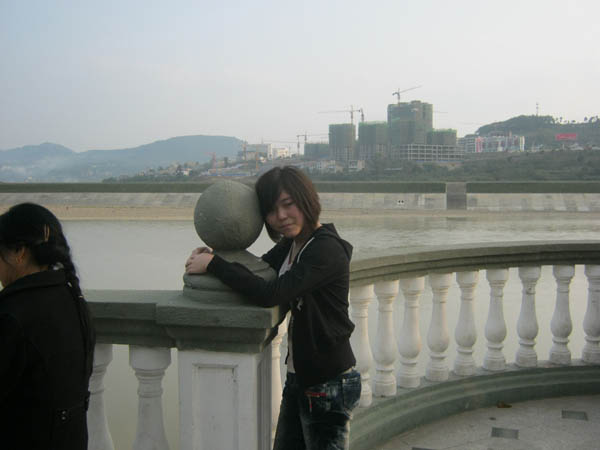 I called Li Wei, high school students in third grade, in this study, I was responsible for collecting and finding information.
After more than 60 years of development, the Blue Helmets has become many parts of people's hope. In preventing conflict, monitoring the ceasefire, rescuing civilians, promoting reconstruction, Blue Helmets has made an important contribution, won highly affirmation by the international community. How I want to grow up to become a member of the force that could contribute to the peace force.