1.What information tools & technologies did you used to complete your Doors to Diplomacy project?

Software

Dreamweaver MX 2004

Web page makin

WORD 2003

Words processing

photshop 7.0 ¡¢fireworks MX 2004

mages Processing

ACDSee 5.0

icture browsing

Microsoft IE 6.0

Searching information

Cute FTP 7

Uploading

Hardware

Mobile Phone

Used for contact and interview

Digital camera

Photo shoot

U disk, Mobile hard drive

Copy and restore data

Computers

web-page made

Adsl dial-up

Find information and uploading
£². In what ways did you act as "ambassadors" and spokespersons for your Doors to Diplomacy project both on-line and in person.
In the course of our study, we looked for a lot of informatio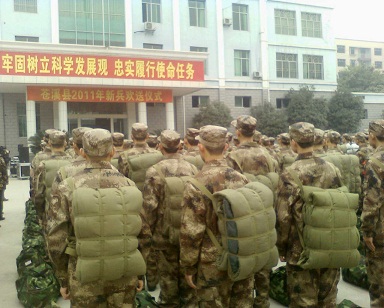 n, especially read the official website of the joint peacekeeping-related data online, we also interviewed the military's armed forces personnel. We mobilizd the participation of many students in our school to come in, they helped us collect information, in this process with the participation they could really understand the content of international peacekeeping.
This works well, we put the work into the page, and published website in the school, the whole school even a lot of outside people have looked at our work. Influenced by loving our work, many students are active registration requiring to join the army that hope to have the opportunity to participate in international peacekeeping. Look, these students had set foot on the army of trip, we really hope that they will go to the place where need them in the world.
£³.What has been the impact of your project on your community?¡¡
Through our research, our students including many people in our community understand the significance of international peacekeeping, know more about international peacekeeping or complex in parts of the world. These people joined us and learned to take the initiative to care about international affairs, fair to see international conflict and contradiction and encourage their participation passions in international affairs. Through seeing our project research enhances their peace-loving aspirations.
£´.How did your project involve other members of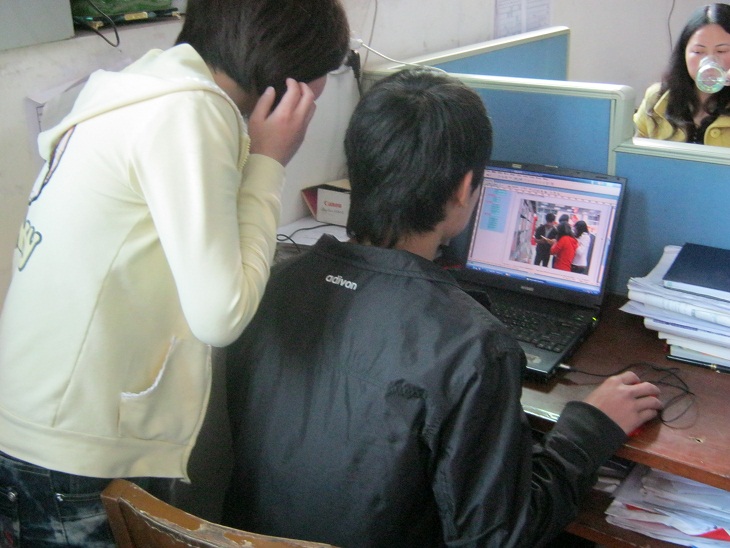 your community as helpers and volunteers?
Our material searching is mainly through network and books, in the process we got support from the leadership of the school, help and guidance for teachers and students. Relevant departments of the County's armed forces have provided us with some material on peacekeeping, many friends in the whole school and community are also involved in this practical activities.

£µ. Discoveries, Lessons and Surprises
In the course of the study, we found that profoundly researching a project is really not easy. In the previous we all thought the peacekeepers only mediate conflict between the two sides, but through our research, we saw the complex tasks of peacekeeping, including supervision of a truce or ceasefire, withdrawal, observation, report the situation in the conflict zone, implementation of the disengagement agreement, prevent illegal transboundary or penetration as well as other mission entrusted by the United Nations resolutions. Of course, we also came across the difficulties and problems in international peacekeeping, which required the international community joint efforts that could be solved by diplomatic means.