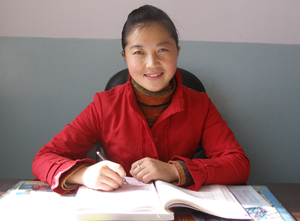 Teacher::Mrs.Kui La-mei
It's my honor to participate in the Cyber Fair. Although we live in remote pasture region, we love our hometown and the beautiful Qinghai Lake. This is the first time we participate in the CyberFair. The teachers and team members lack previous experience in searching information and webpage construction. We never consider giving up even if we meet much difficulty. We have learnt a lot about communication with others. Although the process of research is harsh, we know that there is no harvest without sowing. The sweet fruit comes only with hard work. We have also gained the valuable experiences of interacting with others; this ability will be a long-life benefit for us.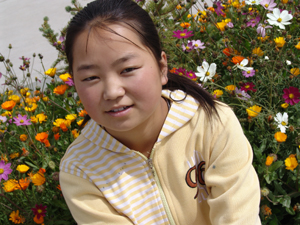 Gao Yang
I am a student in Grade Eight. This is my first time to participate in Cyber Fair, which broadens my knowledge and enriches my experience. I like this interesting activity.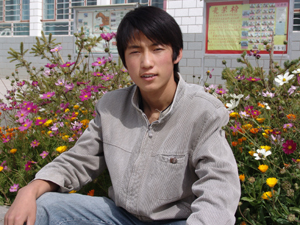 Jiahua Cairang
I am a student in Grade Eleven. I hope our website can draw public attention on our natural environment and protect it as much as possible.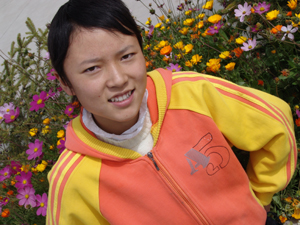 Man Li-kun
I am Man Li-kun, 14-year old student in Grade Eight. I am very happy to participate in Cyber Fair because this activity enriches my experience, broadens my knowledge and improves my computer skills. I am proud of myself and the experience is unforgettable.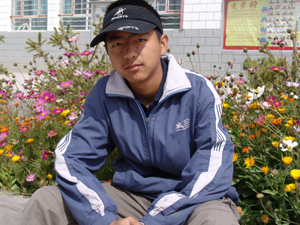 Ma Xiao-rui
I am 16-year old student in Grade Eleven. Through this activity, I know more about natural environment and custom in my hometown. Also, I learn to do things thoroughly. No pains, no gains.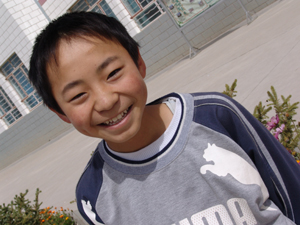 Nima Zhaxi
I am a Tibetan young guy, who has a big head and two chicken toe-like hands.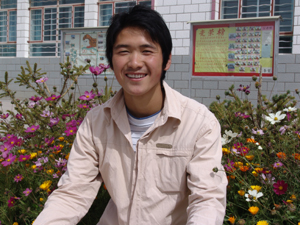 Wang Jiang-bo
I am Wang Jiang-bo, a student in Grade Eleven. I believe that there is neither wasted effort nor unexpected good fortune.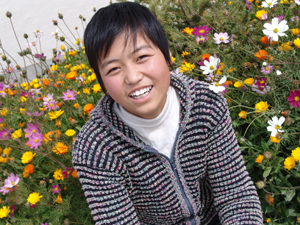 Yu Guo-zhen
I am Yu Guo-zhen, a lovely and open-minded girl. I am devoted and careful in doing things.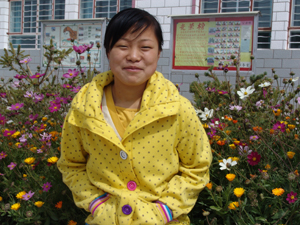 Zhang Guo-xia
I am Zhang Guo-xia, an ordinary student in Grade Eleven. I feel that the happiness is more precious because it's not perfect.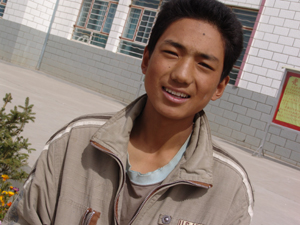 Zhaxi Nan-jie
I am a Tibetan student in Grade Eight. In this activity, I am in charge of translation between Chinese and Tibetan in interview. From other's expression, I think I have done a good job.