Teacher:Shao Pengliu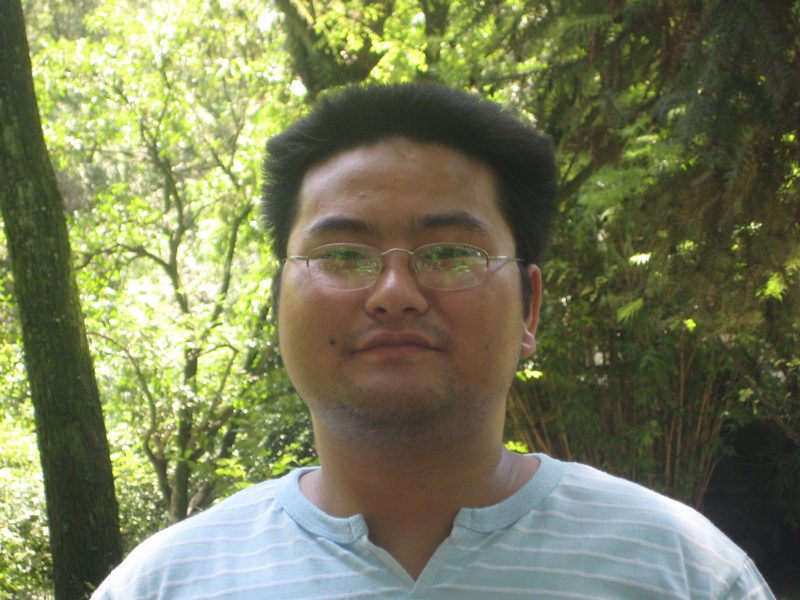 When we got notice to take part in Cyberfire, president Yuan began to arrange guidance. So I began to plan for the event in September: selecting subject, players ... except to overall the whole project, I am responsible for guiding the students to make webpage. Although I have to participate in the remote country training full-time study, I still insist on paying attention to the situation of Cyberfire in my school through internet and telephone. Although the effect is not very good, I believe that we will do better through the improvement. With the care and support of community, our work was finished on time. In this regard, I would like to say: "Thank you all the way"
Wang Yuyan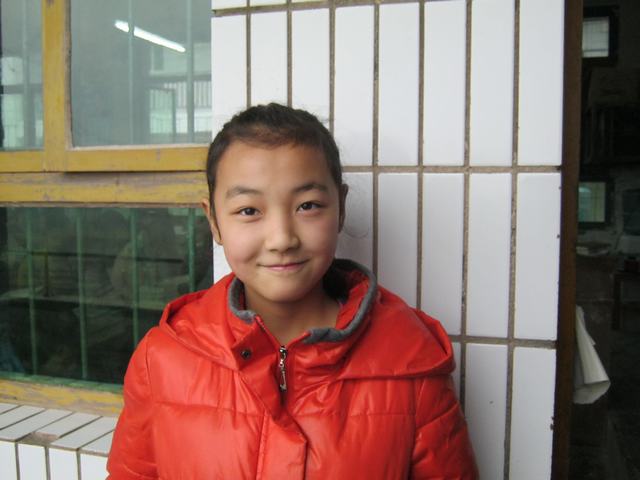 I am probably a good boy in the teacher's eyes. I have not participated in any game, and I never been far from home. When the teacher gave this opportunity to us, and let me as a leader, told me to communicate with my team players. I feel the burden is heavy, and I am a little annoying, it is just a webpage! But I am very happy in my mind, and I also want to have a good result. Through previous work, I deeply aware that my communication skills are not very well, I have different ideas with two companions, which caused a little trouble for us to complete the project. After coordinating in several meetings, the work is finished successfully. This more than a month of work makes me more mature, on one hand, I learned knowledge, on the other hand, the more important is to exercise my weak will, developed a sense of teamwork and communication skills.
Dai Fengqin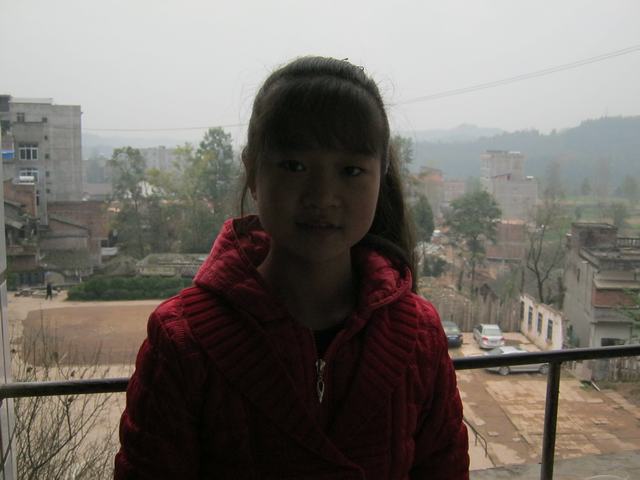 My name is Dai Fengqin, I am 14 years old, quiet girl. Because I am good at art, especially I am quite sensitive to color. So image processing is made by me. But I've never learned how to use image processing software, when the teacher put the burden to our team, and I have spent 4 days to stay in front of the computer, to learn Photoshop through video. The time does not lose the person with high aspirations, and I finally learned basic operation of image processing software which I never contacted before. Although the treatment effect is not very good, they are the initial processing courses, when webpage was completed, I also have a little sense of achievement. After all, through this project, I learned the computer knowledge, and more important is to learn the method of team cooperation.
Dai Huilin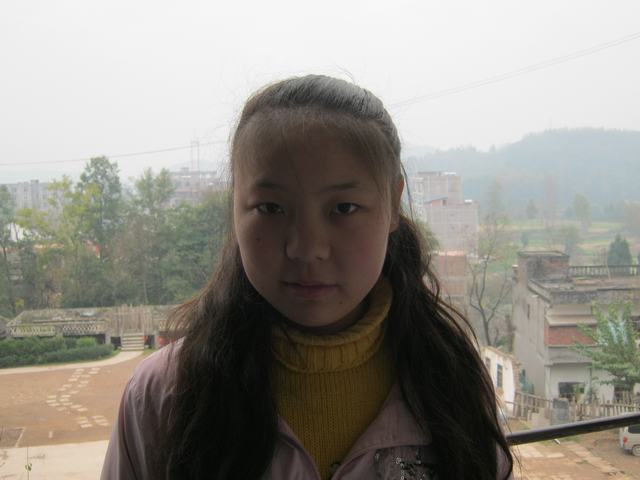 In our team, my science is better, so I was responsible for making the most of webpage. Through this activity, I learned how to use Dreamweaver, and learned more about the computer knowledge. At the same time, I also learned unity and cooperation. For example, in order to finish project, Wang Yuyan and I had several disputes, but through the communication, we solved the problem perfectly. This activity made us three people become good friends, and we helped each other after going out, finishing the project successfully.