The video, "the Yellow River comes from heaven", is vividly recorded the tremendous momentum of the Yellow River by the electronic miniature landscape. The three parts of "suspend river" "river flies straight" and "dragon dance in Ningxia" show the whole process of Yellow River flowing through Ningxia.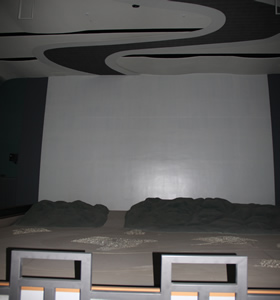 The quiet Yellow River and village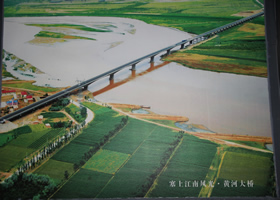 On July 24, 2006, Pingluo Huanghe Bridge went into operation. At 1776-meter-long, 14-meter-width, 48 piers and the span of approximately 90 meters, this bridge is the dream of people living in Pinglu County and Taole Township on the bank of Yellow River.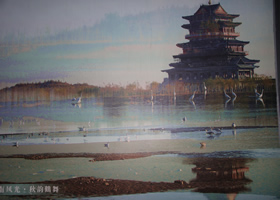 The scenery of Ningxia
Crane dance in autumn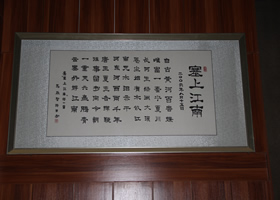 Southern Frontier, Ningxia By Ma Qizhi


The yellow River is a disaster from the ancient times, but it is a treasure for the people in Hetao. The long river has an oasis, and the desert is dusty. There is water like the regions south of the Yangtze River, and we even can not exist without water.

In the eastern and western two thousand years, the king of Tang and Xia dynasty all left a lot of poems, the past things were written on the book for the people in nowadays, to describe the beautiful scenery of north of the Great Wall.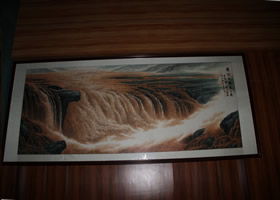 The Yellow River comes from heaven