°∑°∑Team members°Į gaining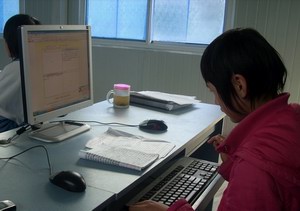 WANG Yuehan: by participating in this activity, I know more about Daoist in Qingcheng Mountain and realize the importance of healthy growth. I improved my social communication ability and felt the difficulty and joy in the process of accomplishing a thing.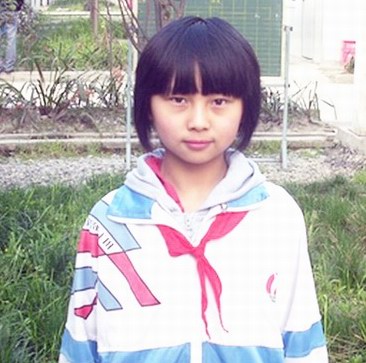 ZENG Xuemei: this time, I appreciate that Teacher Gao headed this honorable and tough task to me. I didn°Įt know much about Daoist culture in my hometown before I participated in this activity. However, now I get to know more and I am pleased that I had this opportunity. Though it cost lots of time and energy, we never complained. We had to seize every minute we had to make the website as well as keep up with our school. In this process, our team came across tremendous difficulties. However, we eventually complete the tasks by fully collaboration which made me feel that a single person°Įs strength is limited and unification has great power.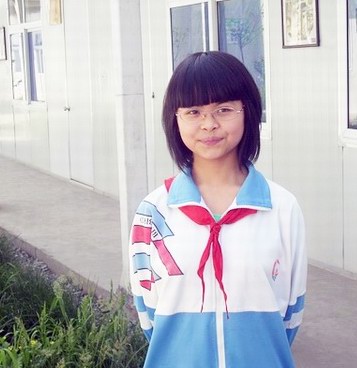 Xing Yun: I°Įm glad that I°Įm part of this competition. First, I learned lots of knowledge, knew more about the history of Qingcheng Mountain, further developed our ability of practical exploration, and experienced more in the great nature. Second, in this activity, I personally visited some Daoist masters. They were very friendly. I learned how to communicate with people and how to get along with people. All in all, I am very happy about this activity.
°∑°∑Related Photos
[Top of page] Origin of Daoist

°∑°∑
Min River°∑°∑
Characteristics of Qingcheng°∑°∑
Notes of our stories°∑°∑
Profile of the Work°∑°∑
About us°∑°∑
028-61730325
Email:pyzx885@263.net
School: Puyang Town Middle School, Dujiangyan City, Sichuan
Our Team
Guide Teacher: Gao Yong Team Members: WangYueHan XinYun ZenXueMei
°∂Daoist in the Qingcheng Mountain°∑
Chengdu is the cradleland of Daoist. This place has a long history of Daoist culture and is an influential place inside and outside of China. Especially the Qingcheng Mountain in Chengdu, as the origin place of Daoist and World Cultural Heritage, is an important resource to establish Chengdu as a nationwide tourist brand of Daoist culture.